What We Do
New Resident procures the best urban infill sites with existing character homes and mature trees.
Saves them.
New Resident Homes are
Affordable
Buy an architect-designed home in an emerging and walkable Perth neighbourhood

Learn more

Save years off your mortgage

Learn more

Enjoy low living costs through energy efficient home design

Learn more
New Resident Homes are
Sustainable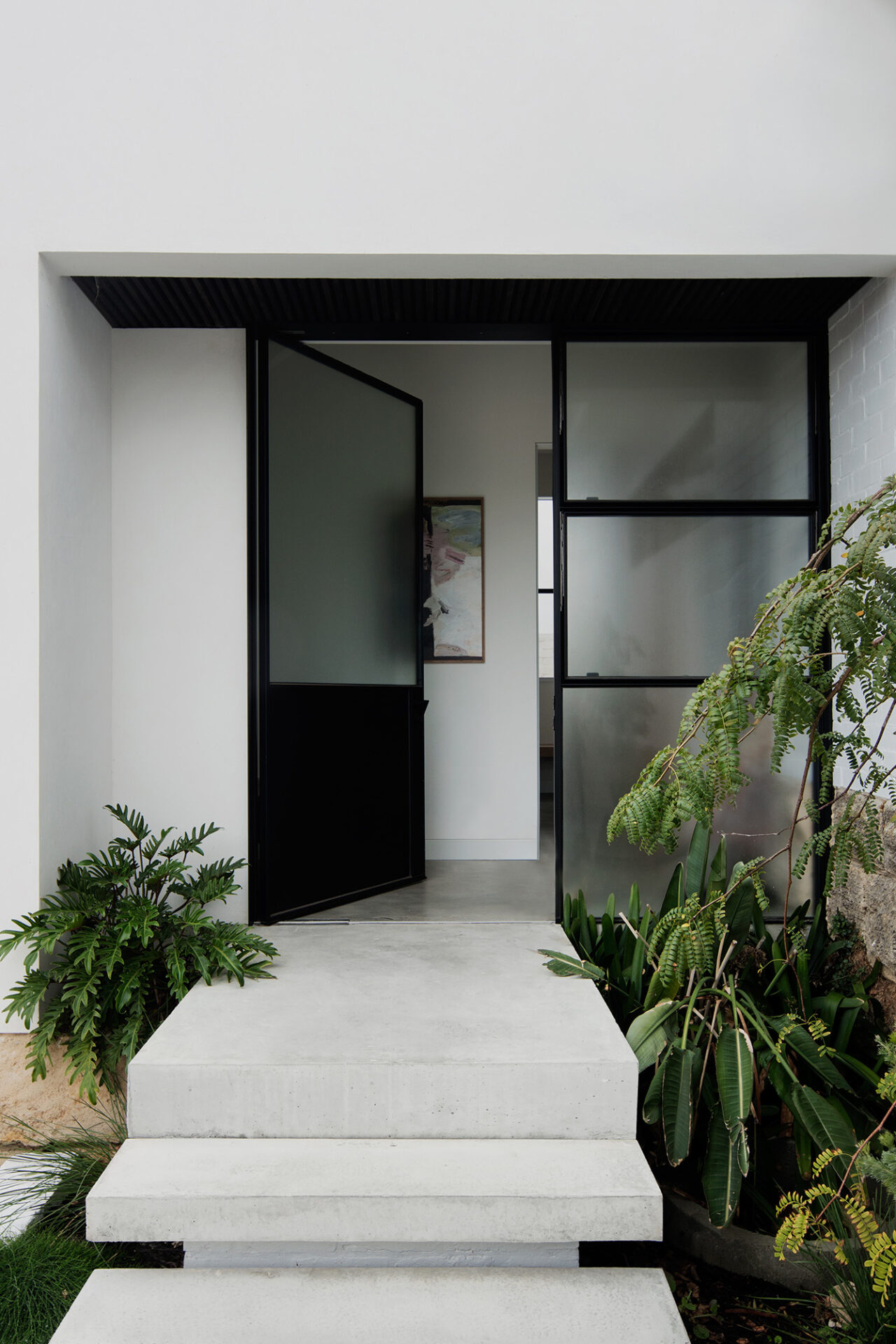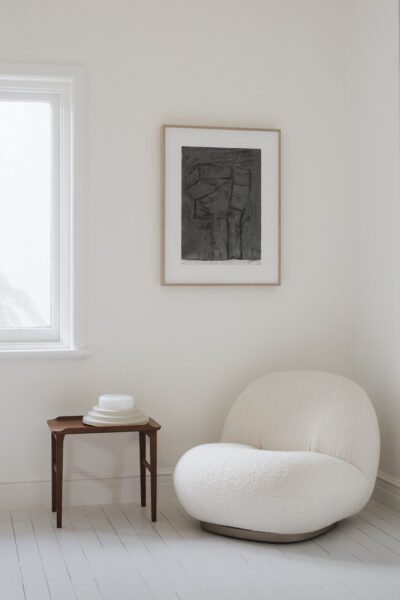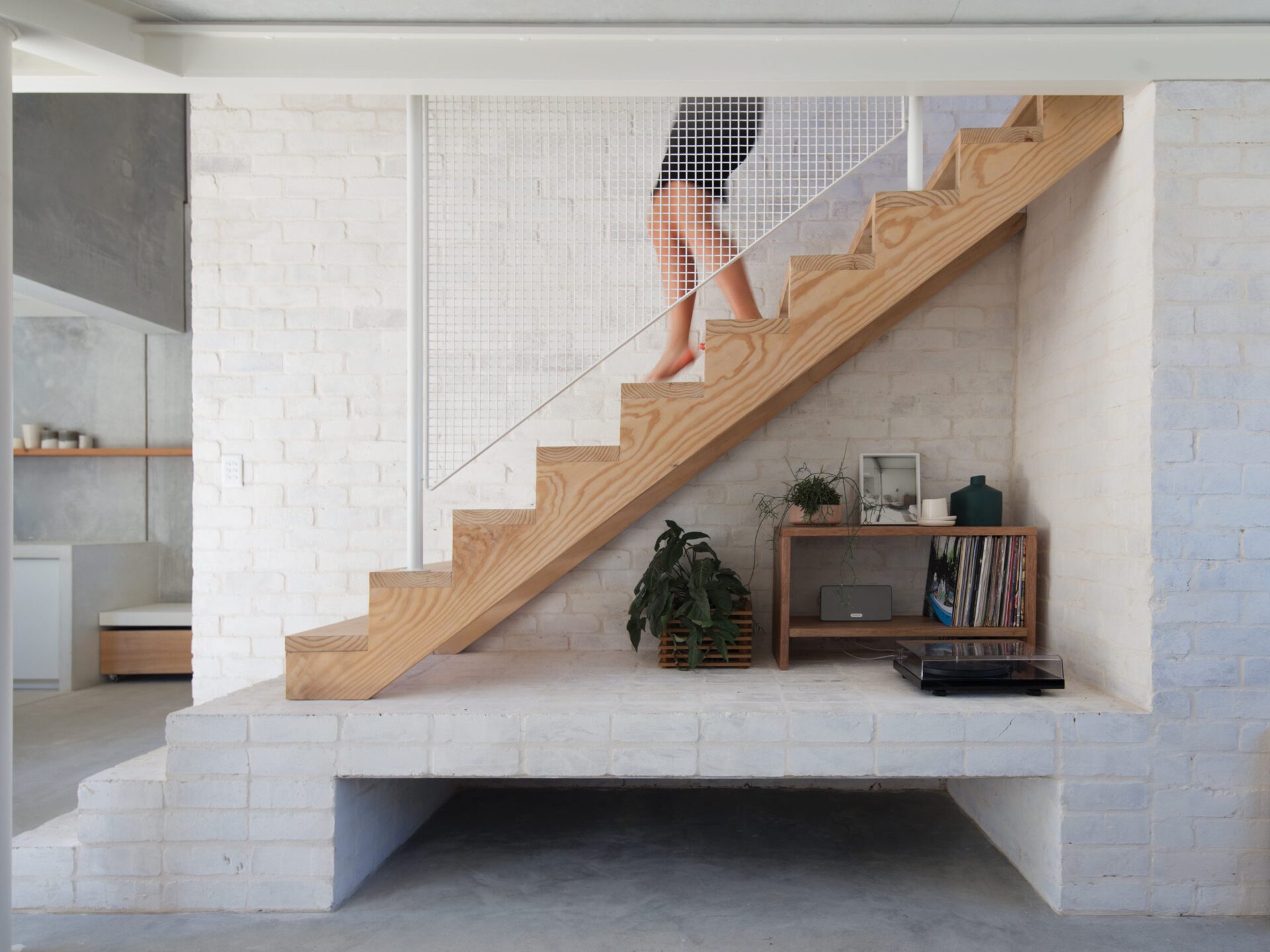 New Resident Homes are
Ethical
Existing character homes? Saved.

Established, mature trees? Not cut down.

Locally sourced recycled bricks? Yes.

Sustainably sourced and locally made fixtures and finishes? As a priority.

Homes designed to be lived in (not just displayed and sold).
At New Resident, Ethical means we believe in doing the right thing for residents, the neighbourhood, local businesses and the environment.
New Resident Homes are
Architect-Designed
Founded by architects, New Resident believes architecture should be accessible. Through its vision for affordable, ready-made architecture in Perth, Western Australia, New Resident defies the sameness and shortcutting of traditional developers to deliver a revolution in new and architecturally renovated homes.
Out with the old, in with the New:   
Our homes are liveable and sustainable (cost savings are not the be all and end all at New Resident).

High quality natural and sustainable materials are worth it when you live it.

Fixtures and finishes are of the highest specification, because little details make a big difference.
Who are the architects? New Resident was founded by award-winning, cult-followed feminist architecture practice, Whispering Smith.